Do You Have A Construction Project That We Can Help You Design?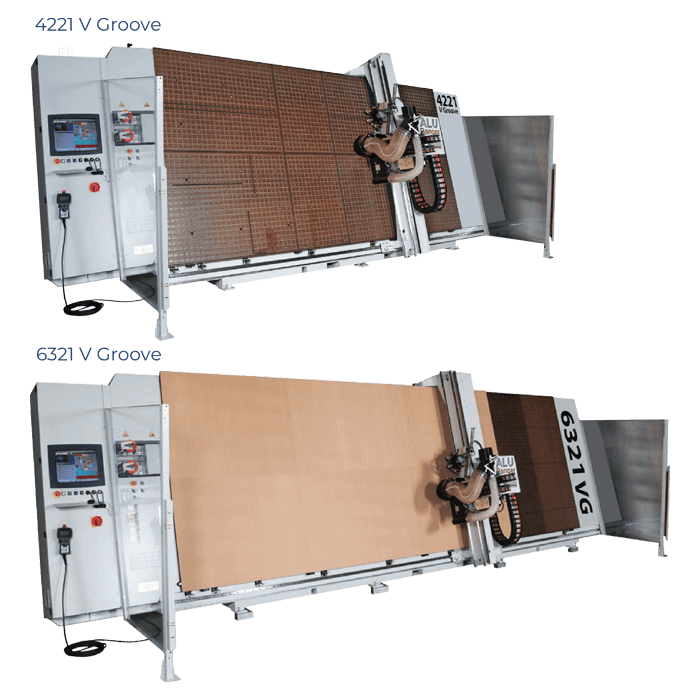 DSS machining & fabrication capabilities:
With our ALU Ranger 4221 & 6321 V Groove Vertical CNC machines, panel processing and fabrication quality is at the highest level. Machined Panel processing minimizes planing and reduces joint tolerances making our Rainscreen- Pressure Equalized and Drained & Back Ventilated Cladding Systems perform better by minimizing the amounts of controlled moisture inside the cavity wall.
State-Of-The-Art Architectural Panel Systems for Any Project!
Wet Seal or Dry, DSS offers aluminum metal composite panels from well-known, brand name (ACM) Aluminum composite Material Manufacturers. Choose from a large selection of standard colors including metallic finishes, or an almost limitless array of factory applied custom colors. DSS glazed and rainscreen systems come with time-tested securing systems.
By using a pre-engineered system approach, DSS can quickly design and fabricate a panel and extrusion system that is easy to install, enabling smooth work flows on the job site.
As an approved fabricator for major ACM manufacturers, DSS is your most dependable choice for any panel job!
Trusted Vendors / Manufacturers